We help to search for and reunite long-lost, estranged and adopted persons with their biological families.
Locate Missing Loved Ones
Our team of volunteers across the island are always ready and on the lookout for people who have been reported missing
Less crime does not mean no crime. At CLS, we seek to raise crime awareness through various media channels.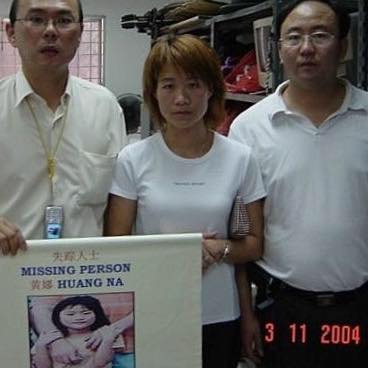 Crime Library (Singapore) activated over 200 of its volunteers to aid in the search of Huang Na. They searched island-wide, placing posters and distributing flyers.
February 14, 2004
Wong Dao Jing
Wong Dao Jing was a polytechnic student who was beaten to death at Lucky Chinatown Mall. After more than 10 years, those responsible turned themselves in in 2014 with the help of Crime Library (Singapore) to appeal for witnesses.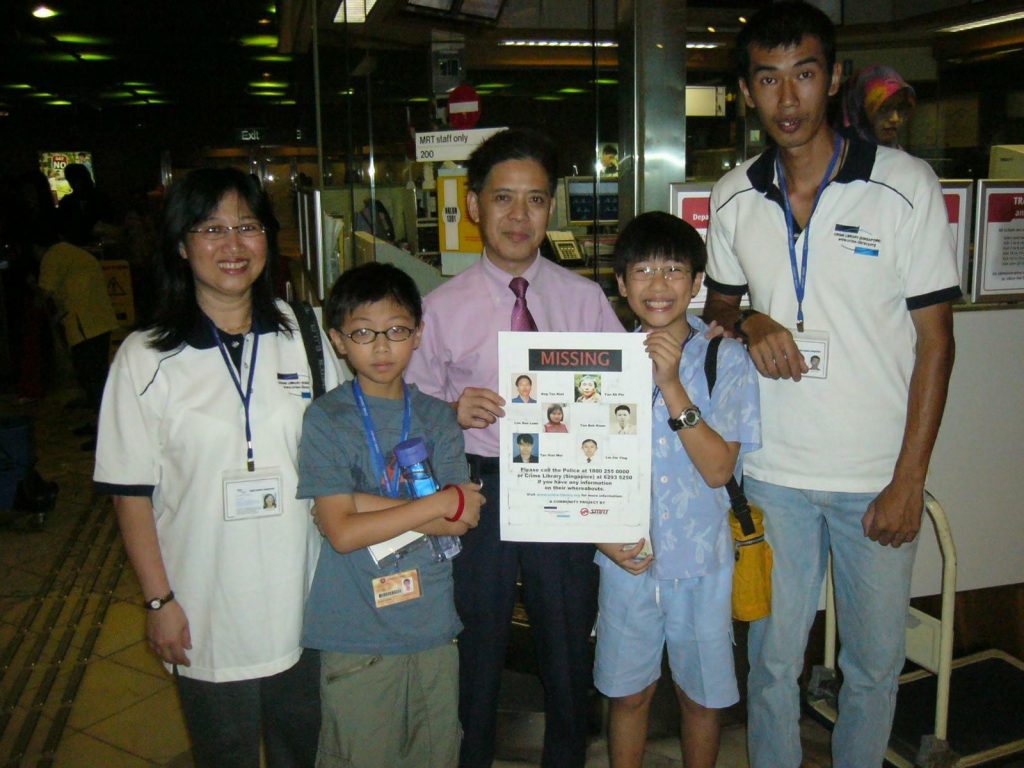 2005
Collaboration with SMRT
In collaboration with SMRT, Crime Library (Singapore) put up missing person flyers in its stations island-wide in order to raise awareness.